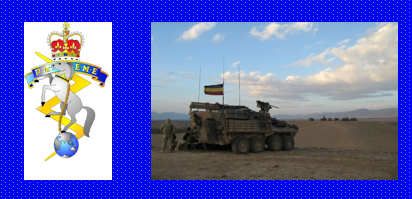 For those yet to buy the book, there is a reasonable quantity of Hard Cover (HC) versions available, from the HOC Cell, Bonegilla, at $80.00 a copy. The SO2 Corps, MAJ Bill Myers, and his small team are managing sales, so the best way to secure a book is to go to: http://www.raeme.org.au , click on 'shop' and then click on the photo of the book. Please follow the instructions shown on the screen (and spelt out in part below) for payment, ensuring delivery details are provided:
Colleagues, I can confirm that Wednesday, 9th September is now locked in as the date for the RAEME CHP Book Launch at the Australian War Memorial. The event will commence from about 4:30pm with the Last Post Ceremony and then moving into the AWM for the official book launch. Further details to follow, but please feel free to promulgate more widely for planning purposes.
Regards,
Tom
Tom Reynolds
Colonel Commandant RAEME ACT/NSW
On the 3 Apr 15, I advised that the subject book was en route to Australia from the printers. While that statement was true, it took much longer than anyone anticipated to finish the journey. I am happy to report that the books (all six pallets) have arrived in Australia at Bonegilla and are being safely stored and secured by the staff of the Head of Corps (HOC) Cell ready for distribution. It is their intention to commence distribution as soon as possible, and for those of you who have been patiently waiting, you will start to see you books arriving over the coming weeks.
I advised recently on the RAEME National Website, and in the last edition of the RAEME Association Queensland 'Spanner News' for 2014, that the final manuscript for the CHP book was with the publishers, and a number of our team were collaboratively completing the final editing process. I am happy to report the book was provided to the printers shortly thereafter.