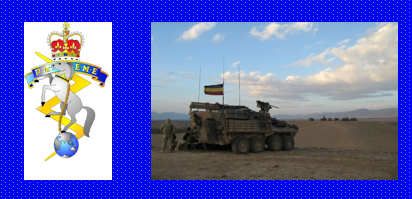 For those yet to buy the book, there is a reasonable quantity of Hard Cover (HC) versions available, from the HOC Cell, Bonegilla, at $80.00 a copy. The SO2 Corps, MAJ Bill Myers, and his small team are managing sales, so the best way to secure a book is to go to: http://www.raeme.org.au , click on 'shop' and then click on the photo of the book. Please follow the instructions shown on the screen (and spelt out in part below) for payment, ensuring delivery details are provided:
"
To purchase a book you will need to make a deposit of $80.00 by electronic transfer into the account below:
RAEME Corps Fund
BSB: 803205
ACCT: 20509705
Once payment is made, please send an email to

and add the CC address of


, together with proof of payment (scanned receipt of deposit), point of contact details and an up-to-date delivery address. The Head of Corp Cell will then distribute the book upon confirmation of payment."
In the reference field of the electronic transfer and proof of payment, please include your surname and phone number. Retain a copy of the deposit transaction, or ask your bank for a receipt, and then send a scanned copy to:
In the email, please ensure you include your name, delivery address and contact phone number. Should you have any queries, please contact the HOC Cell directly, 02 6055 2193, prior to ordering. Books should be dispatched within 28 days of ordering and every effort will be made to inform you of despatch details.