On behalf of the RAEME guys deployed here in Afghanistan I would like to extend a huge thank you for the Spanner Packs we received today. As we work hand in hand with our REME brethren from 2 Scots, it is very easy to establish that the work done by our association members and sponsors supporting deployed members is truly world class!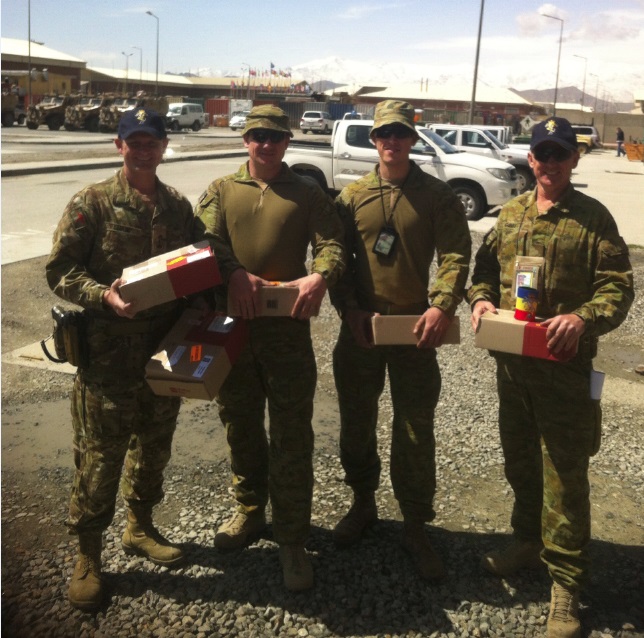 Although a little disappointed that these days sick mags and rum cans are not encouraged the contents were great and will be shared around with all (yes even with the REME blokes).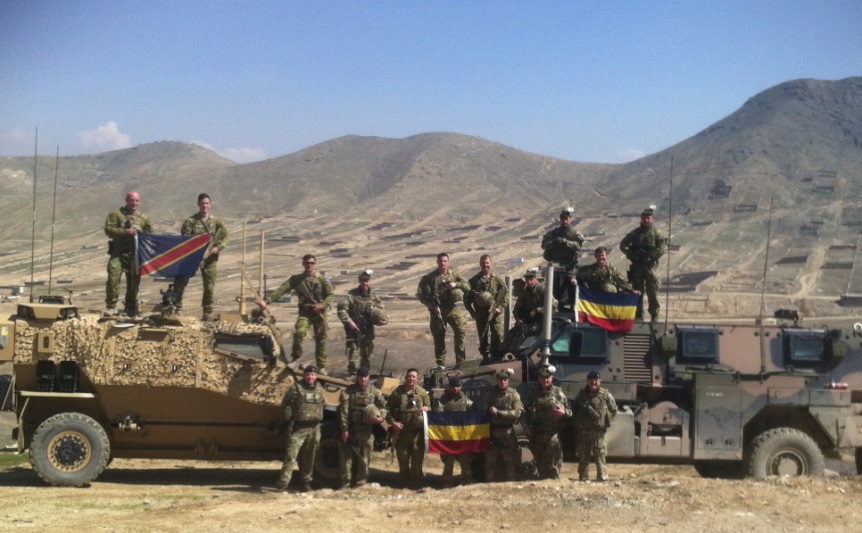 The group photo above is of the RAEME and REME elements based in Kabul for the farewell of a REME LTCOL. The REME guys are mainly from 2 Scots (The Royal Highland Fusiliers, 2nd Bn Royal Regiment of Scotland). The photo was taken on a hill above the Afghan National Army Officer Academy (ANAOA) at Qargha, Kabul.
Thanks again for your support and although we won't be home in time, I trust you and all RAEME Association members will have a great march and successful function at the Port Office next month.
Kind regards,
Nick.
Kabul