Andrew Mathewson joined the Army as an Apprentice Fitter and Turner in 1980. He entered the Royal Military College in 1986, graduating into the Royal Australian Electrical and Mechanical Engineers (RAEME) in mid 1987. Early postings were predominantly technical.
Reg Francis is looking to write and record the History of 101 Inf.Workshop, Reg was one of the founding members, He would like to find members who served in the workshop after the set up in Ingleburn.
If you have any photos or stories relating to the unit could you please contact Reg to assist him in documenting the history of the Unit. His contact details are below.
Reg Francis
This email address is being protected from spambots. You need JavaScript enabled to view it.
Ladies and Gents,
I am pleased to advise that the national launch of our memoir 'With Skill and Fighting – Craftsmen of the Australian Army 1942-2014', last week at the Australian War Memorial, was a very successful event. For those who weren't able to get there, the launch was preceded by the RAEME Corps Seminar, where a key topic, was the commencement of PLAN CENTAUR, a project to review the way RAEME conduct its business on the modern battle field as the Army introduces new equipment, but principally new armoured and protect vehicles.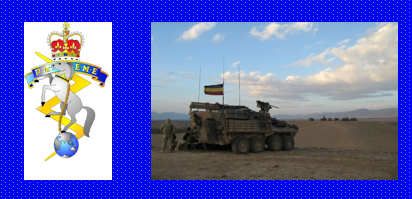 For those yet to buy the book, there is a reasonable quantity of Hard Cover (HC) versions available, from the HOC Cell, Bonegilla, at $80.00 a copy. The SO2 Corps, MAJ Bill Myers, and his small team are managing sales, so the best way to secure a book is to go to: http://www.raeme.org.au , click on 'shop' and then click on the photo of the book. Please follow the instructions shown on the screen (and spelt out in part below) for payment, ensuring delivery details are provided: